My studio is one of my favorite places to hang out. It is so quite, light and beautiful. For the past five years I have had Catharine Morris Photography in Langer Place in Manchester.  It was Built in 1901 and the building was designed for the  wool division to weave, dye, bleach and finish gingham and worsted fabrics.  Maybe that is why I love it so much, I love fabric and sewing!
Three years ago I moved from another studio that was in the same building. The studios were the same size, the light was totally different. Light is what photography is all about so I am so happy that I made the transition.
My old studio gave me an amazing river view, was long and narrow. The client meeting space was dark, but super cool. I had it painted a bright blue. At first I thought it looked Smurf like, but once I got the walls decorated, It looked way better.  It worked from 2010 to 2012, I loved it. Some things changed in my building (Langer Place), which had me searching for a new place.
I worked closely with the owner of the building and she told me of a great space on the 4th floor of her building that had north facing windows. For an artist, north light is the best light.  It is constant and never direct:) The studio, was a dark burgundy, with wood color accents and a black ceiling. Totally not ideal for what I needed, but a little paint could fix it.  The light was so amazing, I knew I wanted to call it home. It even came with a private bathroom! I had the space painted a neutral grey color, my favorite color, accented with white. The floors were cleaned up and polished. Such a difference.
Some stats on my studio:
Built in 1901 as a Wool Mill for dying, etc.
Historic Manchester, NH location, right on the Merrimack and easily accessible from the highway.
Right next to the Fisher Cats stadium and across from WMUR studios! So when they walk right outside to report on the weather, my studio is on the news.
1,500 square feet.
Handicap accessible, via elevators and ramps.
Private bathroom and sink.
Original Mill hardwood floors, which are amazing!
All the props, buckets, blankets you could imagine for newborn photography.
An awesome meeting area or waiting area (not pictured yet!)
Most clients or friends that enter the studio say they wish they lived there:) I feel the same way! Just need a kitchen.
So here it is, my gorgeous studio: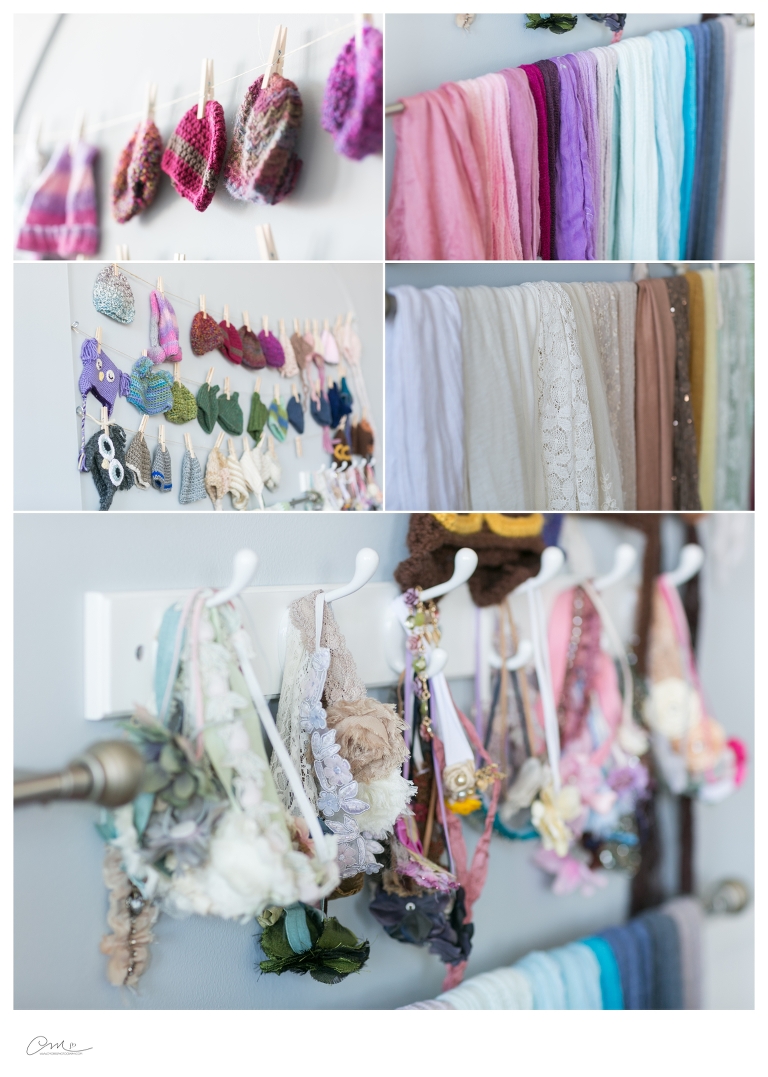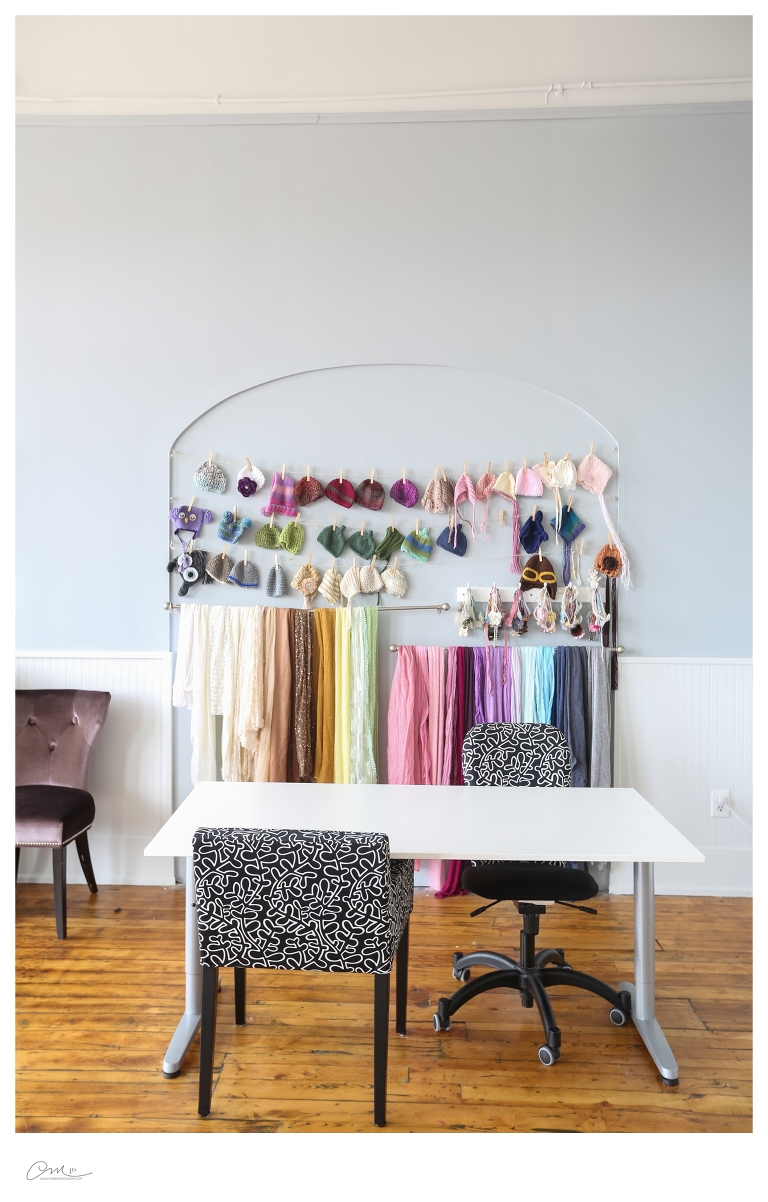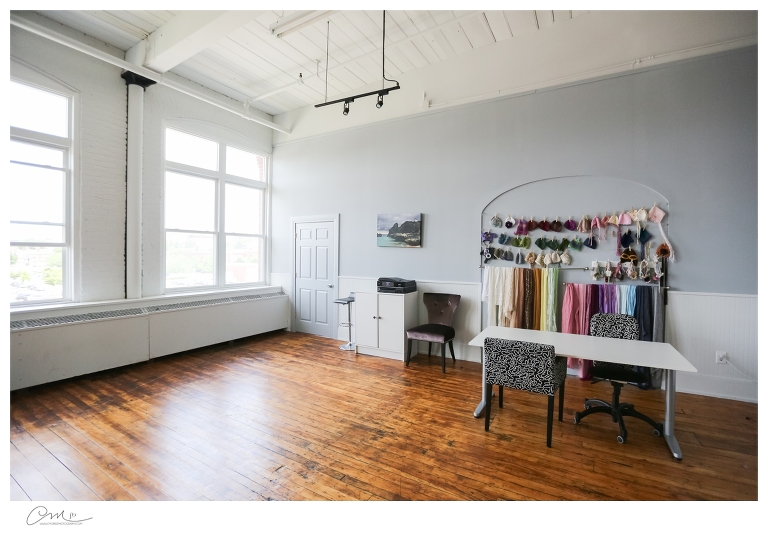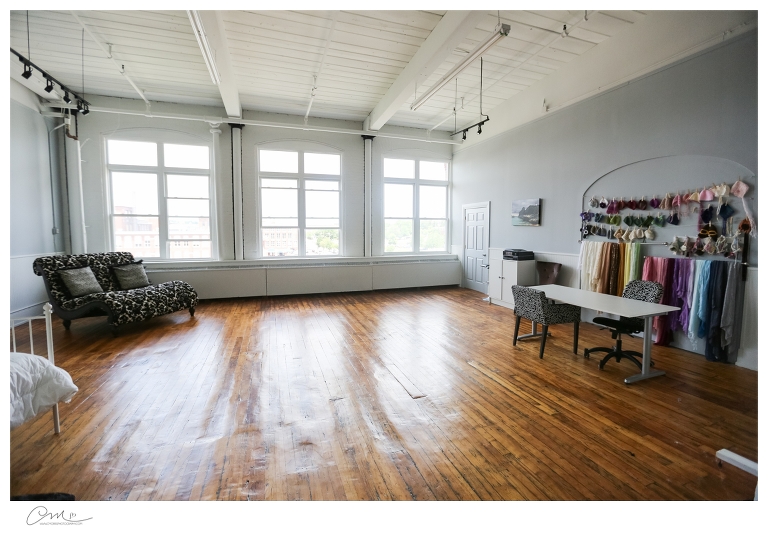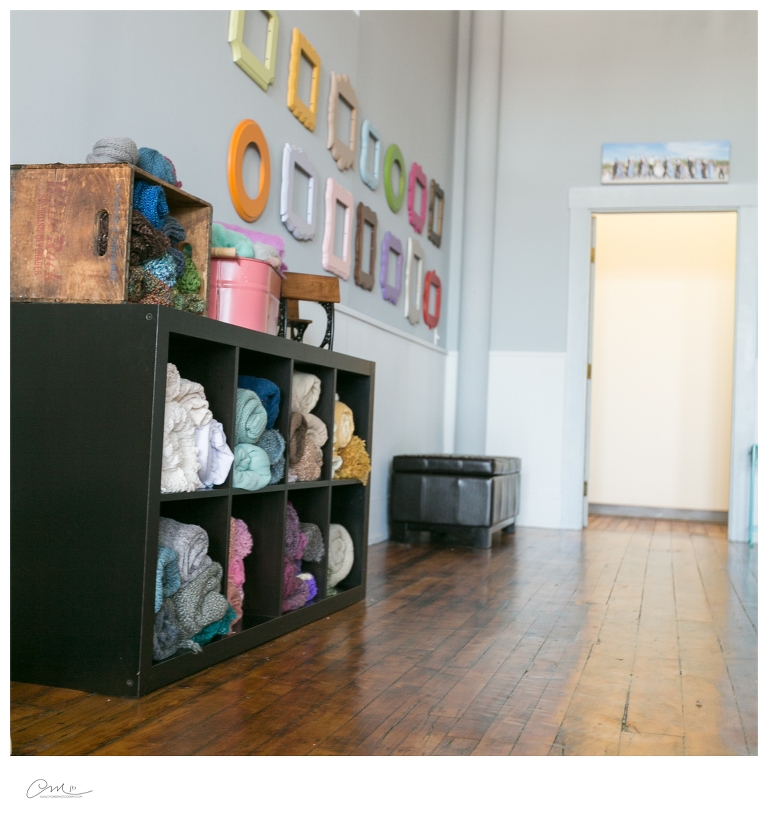 Catharine Morris Photography is an New Hampshire newborn photographer located in Manchester, NH. Caty creates quality timeless images of your wedding day, family portraits, newborn moments and all the days in between. Serving Manchester, Nashua, Concord, Bedford and surrounding communities.